Assistive Listening for Transport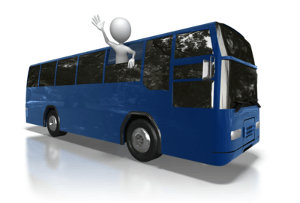 In the context of assistive listening, transport represents a wide range of applications from coverage on board vehicles to transportation hubs such as airports and train stations where waiting rooms, platforms, departure gates, help desks, concessions, and even intercom systems in lifts and car parks will require induction loop coverage.
In this section, you will find products designed for use on board a variety of vehicles, including trains, trams, metro, buses, coaches, taxis, cars, boats and lifts. For transport hubs such as train stations and airports, you will find products suitable for one to one applications including ticket counters, concession, help points and intercoms. For larger area coverage systems, please refer to the Professional induction Loops product range.
Products are grouped by transport sector and appear in more than one sector.