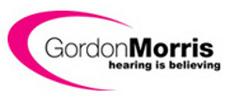 Areas of Expertise
Portable Assistive listening Systems
Infrared Assistive listening Systems
Commercial FM assistive listening Systems
Personal FM assistive listening Systems
Design and Installation of Induction Loop Systems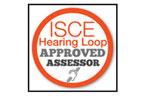 Gordon Morris Ltd.
Accredited Partner Number: AP022000
Gordon Morris Ltd is a well respected assistive listening specialist and Installer of Univox® induction loop products.
They combine professionalism and technical expertise with Managing Director- Gordon's passion, enthusiasm and insight, to offer something special.
They have over 25 years experience of hearing aids, hearing equipment and other assistive listening devices and have won many excellence awards over the years.
For further information, Visit www.gordonmorris.co.uk
---
Installation Team